*header ini bukan freebies ye :)
SHINee
INFINITE
B1A4
TEEN TOP
NU'EST
MBLAQ
Header untuk GA Fhazwani dan AqilaF
dah siap. Saya sponsor header kpop 6x. Own made. Jadi sesiapa yang dapat header ni nanti harap dapat terima header yang tak seberapa. Harap pemenang header ni nanti kpopers macam saya, kalau bukan kpopers, aiyark! Saya tak tahu :b
Header transparent . Width 800 Height 240 .
Ohh. Sebelum terlupa. Today 13/12/2012 is #HappyOnewDay!! Leader Onew!
생일축하합니다
!
너무 보고 싶었어요!
Ommo! Aku yang ter-excited sangat. Muahaha. For your informantion #HappyOnewDay stayed on the worldwide trendlist for a total of 3.5 hours! Happy Birthday to our angel of a leader; great job SHINee world!
사랑해요!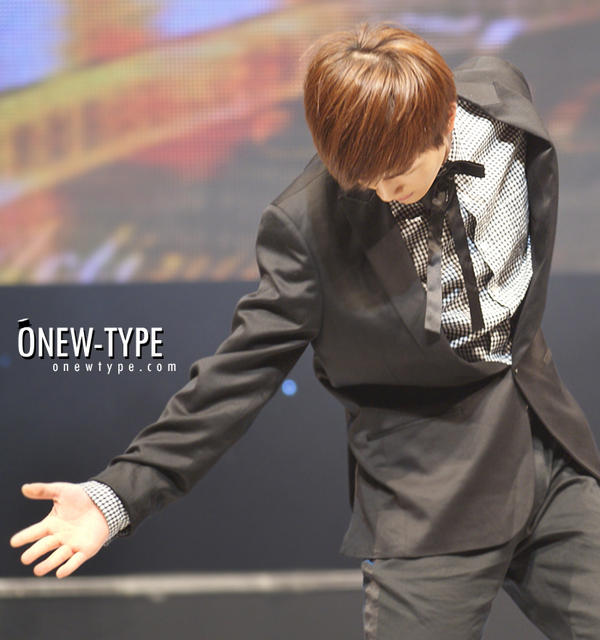 ---
Crush saya G-Dragon. Awak? xD
---